By Tona HJanuary 12, 2017
---
When you live in a place over twenty years, and you come to know people who've lived there even longer than you, now and then you stumble over something in what we might call the local archives. Much of both the material and intellectual culture of Mormonism – indeed, of any group through which a thread of commonality can be drawn – never makes it into a formal archival collection. This is true even for old things, which have had more time to make their way out of private trunks, attics, and boxes into museums and historical societies and libraries. Just this week I saw someone on Twitter threatening to make a list of things offered for sale on eBay that, by rights, should belong in a public records office. But I daresay it's even more true for things from recent history. For starters, no one fully knows which items of the endless detritus of the 20th century deserves preserving, and for seconds, a lot of it is still counted among living people's prized possessions.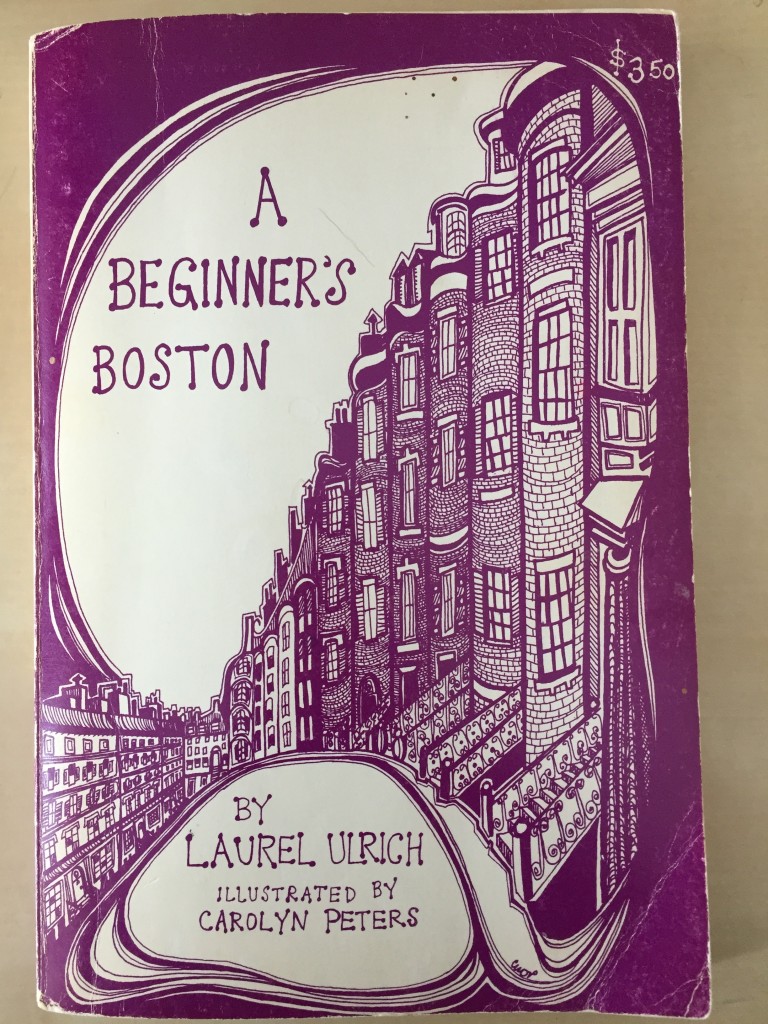 One of those possessions was recently lent to me by a friend. The provenance of this object is probably convoluted, but suffice it to say, it's from the local archives, and there's more where this came from. It's uncatalogued. But it's a gem, nonetheless.
The object in question is a revised 1973 edition of a book that was first published in 1966. Its author, whose name no doubt is familiar to all our readers, has just released a new book, which arrived crisp and thick in my mailbox this very week. But this is her very first book.