By Jeff TAugust 18, 2016
---
Here's part one from Amanda in the series.
I just shaved for the first time in a month. Although, in my defense, I think I grow a decent beard.
This summer has bee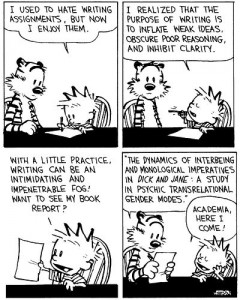 n a hodge-podge of various things I needed to do, thrown into a bucket from which I pull one thing at a time, blindfolded. I've vacationed, taken a class, gotten a job, experienced loads of car trouble, did maintenance on a house, and even watched Star Wars in a park. Each day was different than the previous. The ambitious reading list I made going into the summer remains incomplete, and I've just only come to grips with that. The randomness of summer life was perplexing and refreshing.
Heading back to school for me means getting into a routine again (probably something I should have done better over the summer). I'm starting year two of my PhD program, my final year of classes… huzzah! I'm genuinely excited to be in them. This time of year always reminds me of beginning a Harry Potter book, with the fervor of magical possibilities on the train-ride to Hogwarts, or the Trax-ride to the University of Utah. Who knows what life will be like by the end of the year? The possibilities for progress are grand, indeed.