At a conference sponsored by the Joseph Smith Papers Project (JSPP), LDS Church History Department (CHD) Director of Publications Matt Grow announced the publication of the William Clayton diaries. They will transcribe and annotate the volume, just like the Joseph Smith Papers volumes.
THIS IS ENORMOUS NEWS!
Some may wonder why this announcement is such a big deal. Long story short, the Clayton Diaries hold key information about plural marriage and Joseph Smith's religious workings. While excerpts have been available for some time in publications, notably Laurel Thatcher Ulrich's new book on plural marriage, they have not been available to the public, or even to most researchers. This will allow future projects to better understand the last years of Joseph Smith's life. This is one of the best sources to understanding Joseph Smith's personal life, thoughts, and activities in Nauvoo.
There will be fifteen volumes in the Joseph Smith Papers Project Documents Series (see our  various reviews). The Church Historian Press's goal is to publish two volumes of the Smith Papers each year. Next year, 2018, will feature Documents Volume 7 and Translations 4 (the Book of Abraham). In 2019, the Church Historians' Press will release Documents 8 and Documents 9.
In addition to these physical publications, the LDS Church History Department will add an additional 350 documents to its JSPP website–which will take the online document total up to 2,300 documents.
Revelations 1 and Revelations 3 will go online within the next month.
At the Pulpit and The First 50 Years of Relief Society are important publications–At the Pulpit is scheduled to be online in March 2018.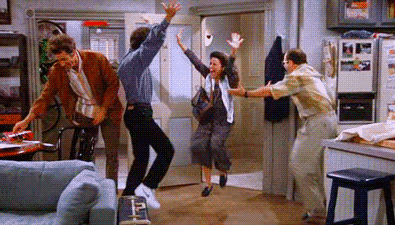 Grow noted that although the Church Historian's Press was founded to publish the JSPP, they also decided to publish key works in Mormon history that meet the high standards of the Press and the LDS Church History Department.
The George Q. Cannon Journals, published online by the LDS Church History Department, are representative of future projects. Large collections like the Cannon Papers will be posted online for popular, devotional, and academic access.
Among those collections will by the Emmeline B. Wells Journal, 1874-1921. To be published with the help of Sheree Bench and Cherry Silver, the Wells diaries come in at more than ONE MILLION words. Thanks is also due to BYU, who owns all 47 volumes of the Wells diaries.
The Church History Department is also writing a narrative history of the Young Women's Organization. Yes!
Last year, the CHD published its fist art book, on the Saints at Devil's Gate.